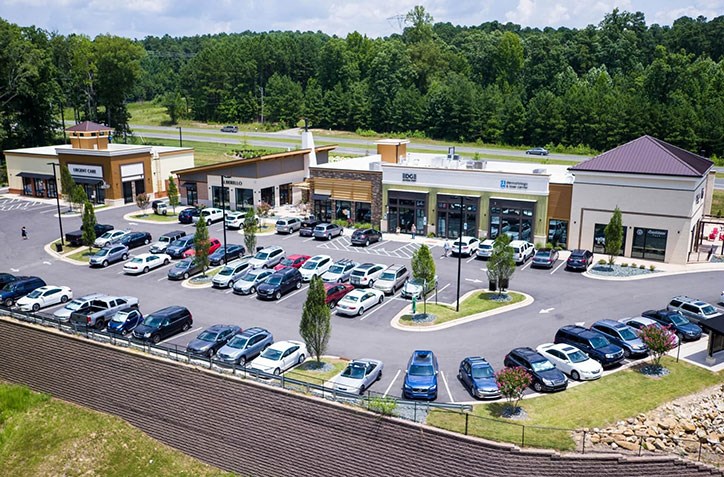 Briar Chapel restaurants give back!
Two restaurants at Veranda in Briar Chapel are doing their part to give back to the community and first responders during the Covid-19 crisis. We could not be more proud to have these organizations as a part of the Briar Chapel community during this time of need. While continuing to serve their patrons, both restaurants have managed to go above and beyond to help others.
Town Hall Burger & Beer continues to serve its patrons by allowing them to call in orders and delivering curbside to their vehicles. Dave Sadeghi, owner of Town Hall, also has plans to donate meals for hospital workers and first responders. Due to current regulations, they are unable to deliver individual meals to the hospital, but Sadeghi plans to prepare a high volume of packaged meals for workers as well as offering gift cards for workers to pick up food at restaurant locations during their commute. Read more about Sadeghi's efforts here.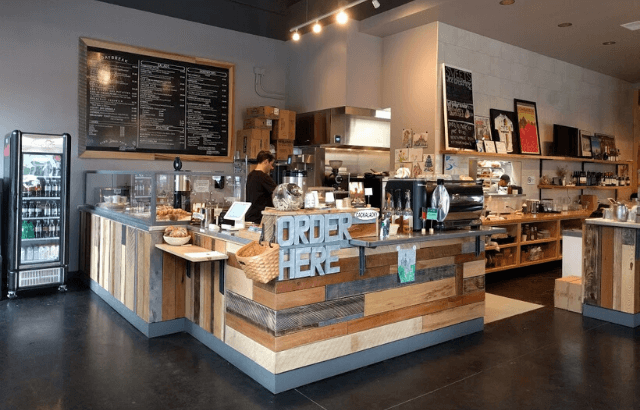 Breakaway Café is offering its patrons curbside pick-up for breakfast and lunch. They are also packaging "Family Meals" as a dinner choice, vegan options available too! The Breakaway patio isn't available for outside dining at the moment, so staff has transformed this space into a farm stand during designated hours. The stand offers food and produce such as: strawberries, eggs, lettuce, onions, potatoes, broccoli, and more.
Thank you Town Hall and Breakaway for your efforts during this time of need! We can't wait to enjoy your dining rooms with friends and family again soon. We are all in this together.