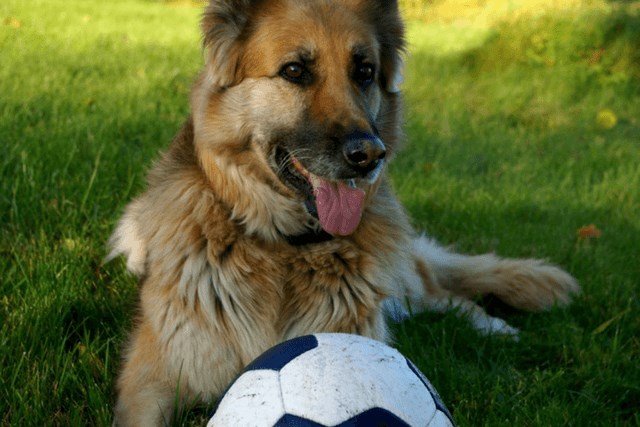 Helping Hands — and Paws
At Briar Chapel, there's no shortage of great opportunities to support our Chatham community. For starters, our residents founded Helping Hands for Shelter Animals (HHSA), social community group within Briar Chapel. Residents Stacey Donelan and Amy Coughlin launched the group to support local shelter animals by finding like-minded residents to donate pet items or foster pups and kittens in need.
Stacey also volunteered with the PORCH community program, one that supplies food to the CORA food pantry. Residents leave bags of requested items on their front porches, and neighbors in the program collect and deliver the donations to food pantries.
The Start of Something Good
Since Stacey belonged to both groups, she decided to create the ultimate give-back mash up a few times each year. The program, known as POOCH!, launched in May 2016. Now up to four times a year, the neighbors collecting food also collect items left out for local animal shelters. Donations can include anything from kitten food and pet beds to items designed to help families fostering animals -- such as medicine, linens, blankets or leashes.

"We've had an outpouring of generosity from our neighbors in Briar Chapel," said Stacey.
POOCH! In Action
In addition to collecting shelter items from the porches, HHSA also promotes adopting or fostering shelter animals. The group started when one of the neighbors received an urgent message about seven or eight dogs in danger of euthanization. Stacey said they knew many Briar Chapel residents who wanted to help by fostering or adopting, so HHSA formed and began posting information on four-legged friends who had already been through a foster system and needed a home. And as Stacey pointed out, fostering can also be an outlet for families who have lost pets.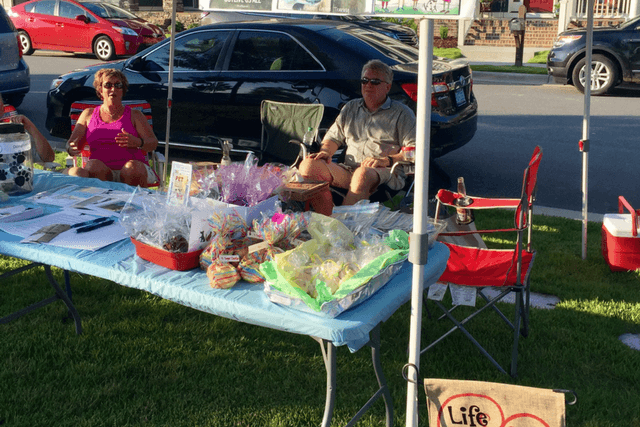 "It really enhances the sense of community in the neighborhood," she said. "For families who have extra pet supplies or have had a pet pass away, we're the second chance for them to do something good while they're grieving for their pet." 
How You Can Lend a Helping Paw 
The goal of HHSA is to continue collecting items and promoting shelter animals throughout Briar Chapel, as well as helping shelters in Chatham County specifically, since the need is greater than in Orange County. They hope to have more wide-reaching fundraisers to support vets who donate their services to shelter animals.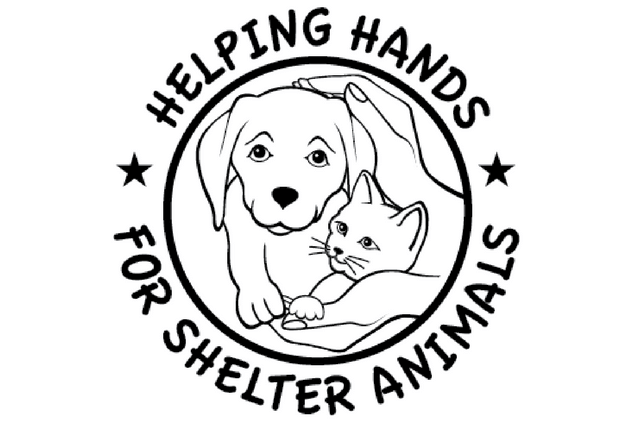 Approximately 35 participants support POOCH!, While the group isn't active continuously throughout the year, when they jump into action, it's "all hands on deck." And, as Stacey says, they're always excited to welcome more friends to help the cause! 
Looking to get involved? Contact Stacey at statuepup@gmail.com.