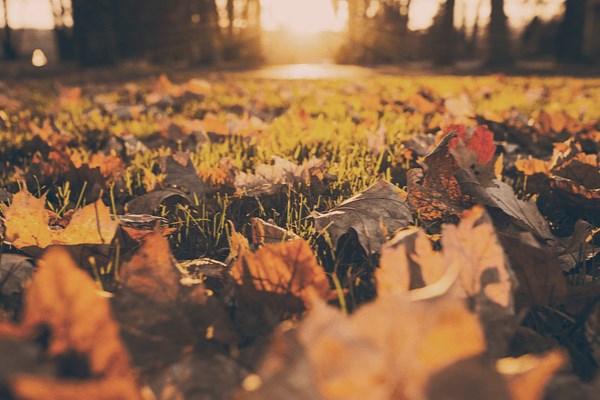 Bringing the Outdoors Inside
With cooler weather just around the corner, many of us will retreat indoors to relax in the warmth and comfort of our homes.
But don't let chilly temperatures stop you from enjoying the bounties of the great outdoors! Briar Chapel brims with glorious preserved open space, and we've captured a few tips to preserving nature's essence all year round.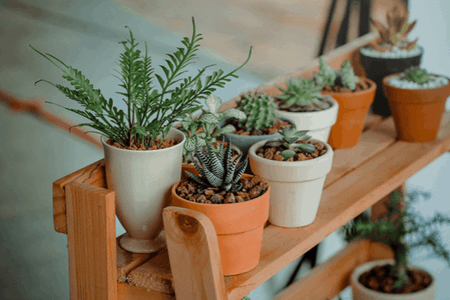 Fresh Florals
The color green surrounds us in the warmer months here in Briar Chapel. When it gets cooler, showcase these seasonal flowers and plants by bringing them indoors. Potted flowers and succulents can revitalize the home, adding fresh aromas and vibrancy to your space. Looking for ideas? Hibiscus flowers and goldfish plants thrive in a humid environment, so feature these in your bathrooms. Choose flowers such as mums and anthurium to add warmth and a pop of color. Test your green thumb with a plant kit, or for those desiring low maintenance, aim for one of these eight easy indoor winter plants.
Preserved Petals
Preserve your favorite plants and flowers by transforming them into décor. Here's a quick how-to guide:
Cut the stem of each flower at an angle.
Allow the flowers to absorb water in a vase for at least an hour.
Split the thick blooms into singles and lay the whole stem flat on printer paper, cardboard or coffee filters to press.
Use heavy books to weigh down the press for at least 24 hours. (This step can also be done using an iron on low heat.)
These final pressed flowers can be laid and displayed in a frame to bring some outdoor beauty to your walls. (More details here!)


Scenic Scents
Want to bring the aromas of autumn inside? Consider lighting a spiced apple, cinnamon pumpkin, or fireside candle. As the air outside gets colder, warm your home with winter scents of pinecones and evergreen trees. Or go rogue and feature jasmine summer candles in the dead of January when you're wishing for warmer weather.
Natural Decor
Imbue your home with nature-inspired furniture that is both functional and fashionable. For a more rustic look, incorporate unfinished wood chairs or pantry doors, or accent your rooms with selections of earthy green hues.
Flourish your coffee table with a potpourri made of petals and wood chips. Add wind chimes for that easy, peaceful feeling and bedeck you're a walls with whimsical outdoor scenes.
Want to explore Briar Chapel's expansive outdoors for yourself? Plan your visit to one of our favorite trails near Briar Chapel to take in the autumn colors before the winter chill hits!