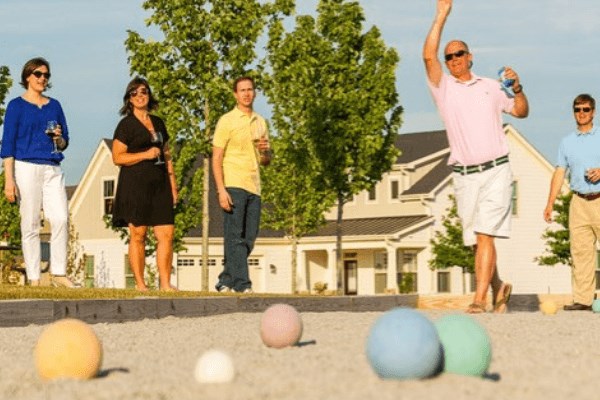 5 Ways to Use Briar Chapel's Parks
Briar Chapel has more than 20 community parks where you can swing in a hammock, run on the trails, toss a Frisbee and more. As the weather gets nicer, take advantage of the rich terrain and lush open spaces we've designed specifically with you in mind!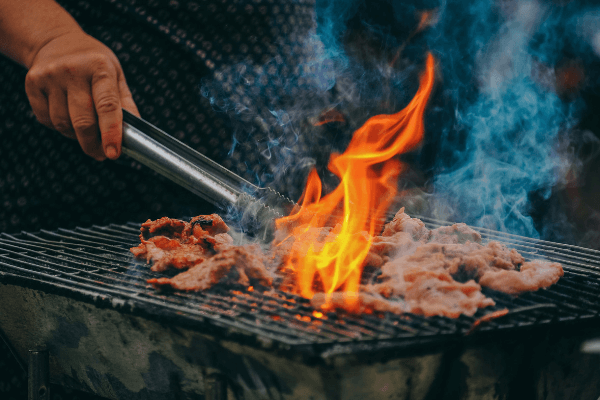 Host a Sizzlin' Hot Barbecue
Grab your family, your neighbors and your favorite apron, because Boulder Park is the perfect place to host a barbecue bash. Lush, grassy lawns beg for a game of flag football, also housing everything from fire pits to bocce ball. You can set up one grill with hot dogs and one with burgers with plenty of open space for games and all the classic barbecue accompaniments. As spring peeks around the corner, nothing beats the smell of burgers on the grill with a side of fresh watermelon.
Plan a Romantic Picnic in the Park
Romantic outings aren't just reserved for the Valentine's season. Pack a quaint picnic basket with your favorite table cloth and delectable lunch essentials (or maybe a to-go box from one of our delicious restaurants at the Veranda). Plop down at Briar Commons or Great Meadow Park to enjoy a serene afternoon with picturesque vistas and sunny warmth. You can even add a game of ping-pong, volleyball or a hand-in-hand stroll to your date, with recreational games and equipment a-plenty at Great Meadow Park.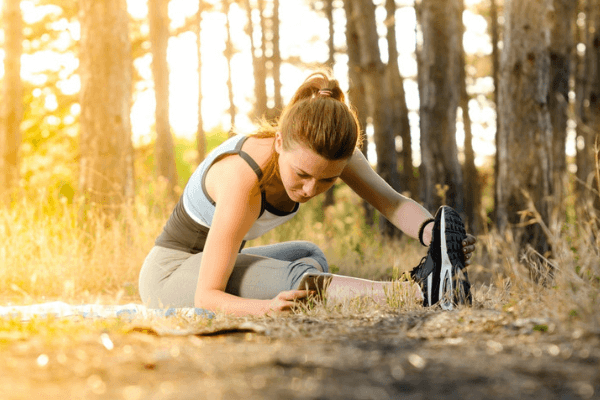 Try Outdoor Yoga or Meditation
In addition to sport courts and 24 miles of trails, Briar Chapel offers outdoor fitness equipment at Great Meadow Park. Challenge yourself to try something new like outdoor yoga or meditation. Surrounded by greenery and fresh air, it won't be hard to find your own personal Zen garden. If you do need a little inspiration, swing by the Briar Patch Park, a gardener's paradise of blossoms and sunshine on a nice day.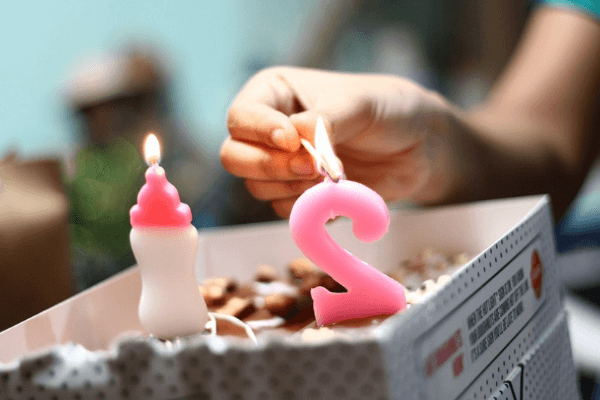 Throw a Birthday Party for the Ages
Whether the theme is superheroes, dinosaurs or Disney princesses, any of our parks are the perfect place to host the ultimate birthday party. Great Meadow Park features an outdoor pavilion for stringing fairy lights and balloons. Discovery Park is home to a large fossil pit, which fits right in with the theme of the Jurassic world and mad scientists. You can hang a piñata from one of the many trees, set up games and snack tables, and you will never have to worry about finding space for the littles to play. The playground at Great Meadow is perfectly positioned for energetic children after an afternoon of cake and birthday treats.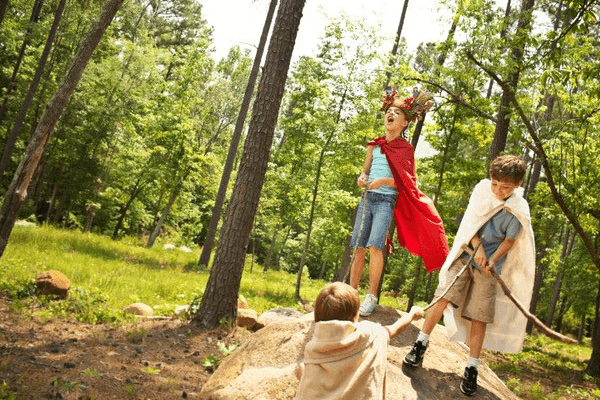 Set Up an Obstacle Course
Next time the kids are antsy to get outdoors, set up a family friendly obstacle course across the five acres of greenery in Discovery Park. Whip out the hula-hoops or jump ropes for an endurance challenge, or nab some eggs and spoons to put your balance to the test. If the weather is nice, add water relays for a refreshing splash of fun.
If you're stumped for things to do when the skies are grey and you can't make it to one of the many parks, we still have you covered! Check out our top winter events in Chapel Hill.