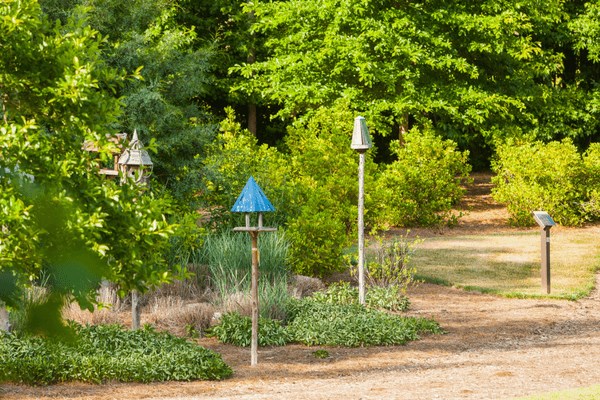 A Benchmark for Sustainable Living
For nearly 50 years, as long as Newland has been creating exceptional places to love, Earth Day has been promoting global ecological awareness. Newland blends mindful planning with design excellence for a dynamic mix of innovation, sustainability, quality and measures our progress through the life of a community. Briar Chapel is one of the largest green communities in the Triangle in Chapel Hill.
This Newland development aligned perfectly with the area's needs while preserving valuable natural resources for future generations with nearly half of the 1,700 acres being preserved in open space, slopes and stream beds, and thousands of trees. The result is a more natural habitat for wildlife - and a healthier lifestyle for the people who call it home.