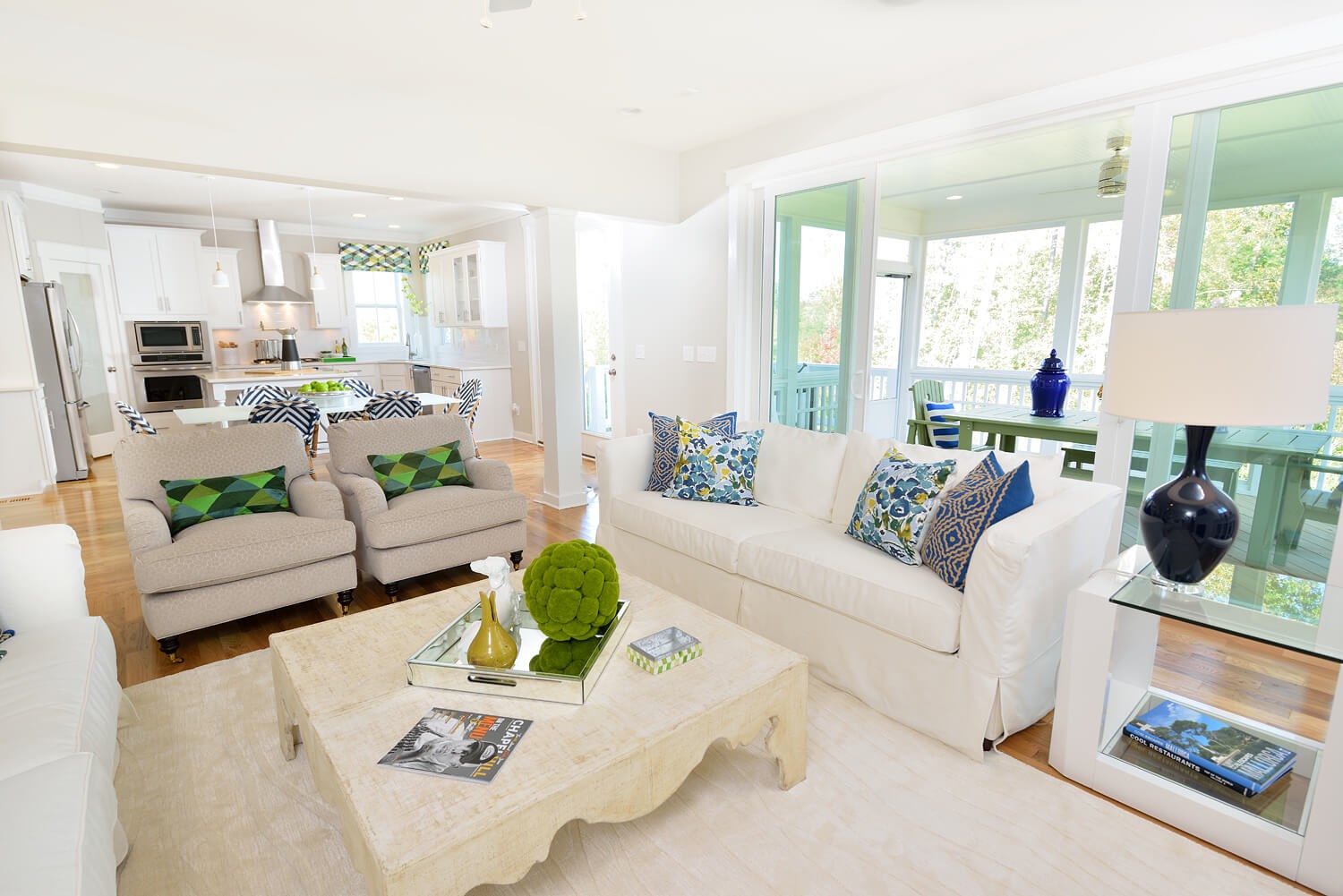 Creating Your Family Friendly Home
At Briar Chapel, we love the hustle and bustle of the family weeknight scene. Mom whips up burgers in the kitchen while dad helps junior stow soccer gear and get started on that math assignment. Oh, and did anyone walk Fido?
Terramor Homes, one of Briar chapel's award-winning builders, prides itself on designing houses to complement a family's busy lifestyle. Looking to launch your own kid-friendly kingdom? Consider these four tips from Terramor!
Open Concept Floor plan
An open floor plan allows your family to spend time together while multi-tasking with individual activities. For example, design your gathering area to include a direct line of sight between the family room and the kitchen. This allows the person cooking dinner to enjoy the game on television or coach the kids on homework.
Creative Organization
Maximize every inch of space in your home for creative storage. Many times, rooms serve multiple purposes, which not only diminishes official storage space but also creates the need to have lots of items on hand. Using shelves like these to hold supplies allows a big breakfast room to double as a craft table. 
Morning Rooms
Need a little extra elbow room beyond the kitchen table? Morning rooms create a space right off of the kitchen where kids can play, do homework or watch TV while still being close to the main living space.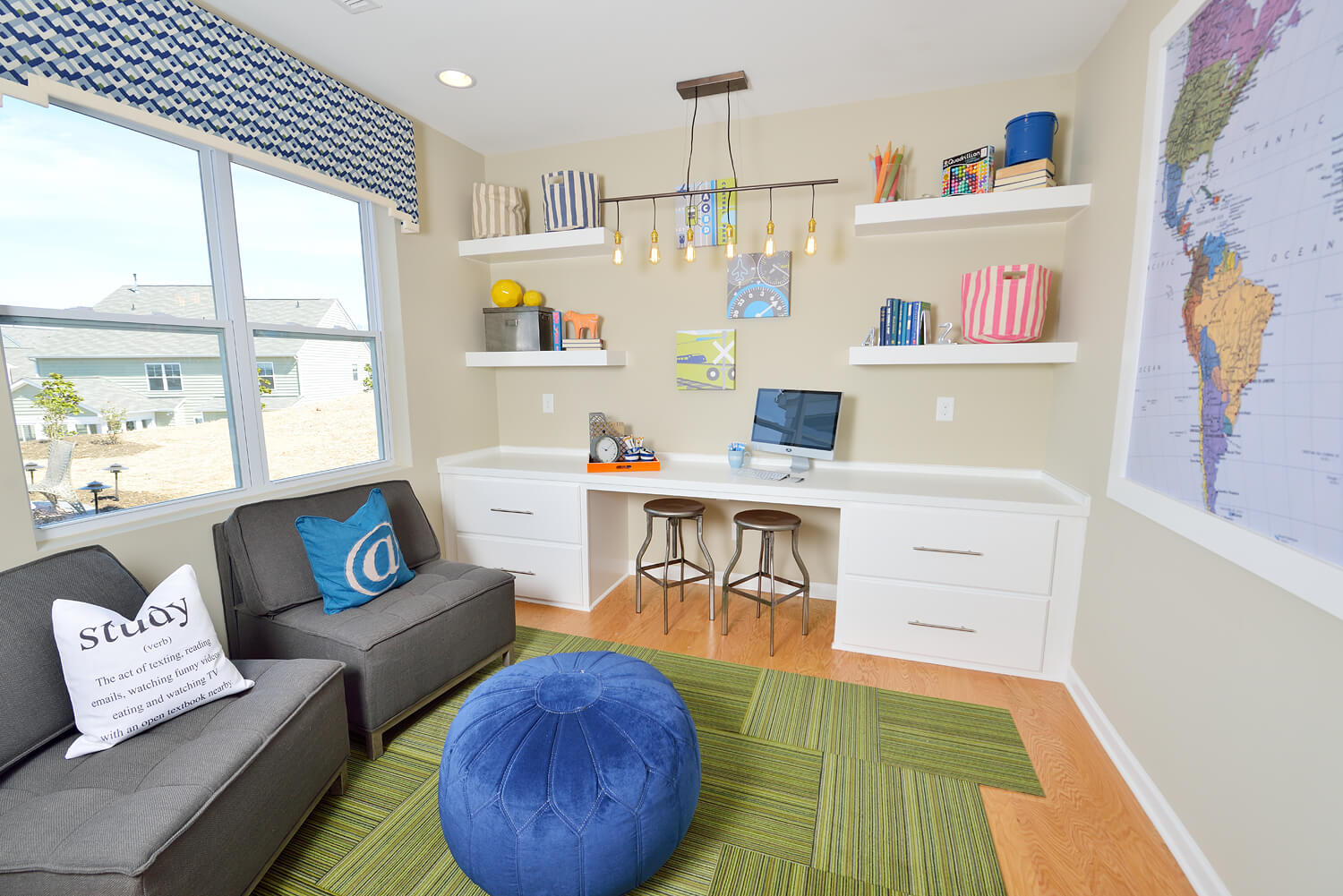 Fun Fantasy and Play
One minute it's a dungeon filled with dragons, and the next it's a cozy tea party. Every kid loves a playhouse! For an extra sense of whimsy, include a playhouse in your child's playroom. Many of Terramor's plans, for example, offer large open spaces fitted with fun nooks to let your imagination run wild.
Ready to explore what could be your family's next home? Connect with us at BriarChapel@newlandcommunities.com or (888) 249-9429.