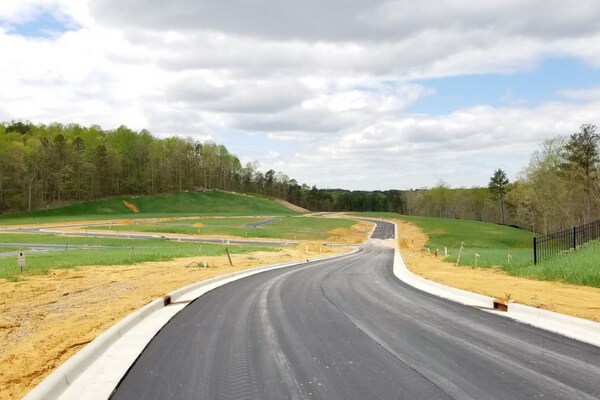 Tour Our Newest Phase
Step out of the hustle and bustle of the city and breathe in the fresh air of our newest phase – now open for sales! We refer to it as "15 South," but it should be dubbed "your slice of heaven."
Situated in the southwest portion of Briar Chapel, our new phase features an enclave of 142 home sites nestled into the indigenous landscape. This segment in Briar Chapel offers a blend of five lot typologies crafted around the existing flora and connected to Briar Chapel's 24-mile trails system. Picturesque views, stream valleys and lush greenery mark the experience of living in 15 South.
Each one of our award-winning builders will offer a variety of home types, from quaint 32-foot lots to broader 55-foot lots. Detailed, design-savvy and delightfully creative, your new home could emerge as a gorgeously appointed custom home or a curated cottage with a touch of southern charm. It's no wonder that these builders hold awards like "Building Company of the Year" in the Research Triangle!
Ready to explore fresh options?
Take a 360-degree virtual tour, and contact our Information Center for your next steps!