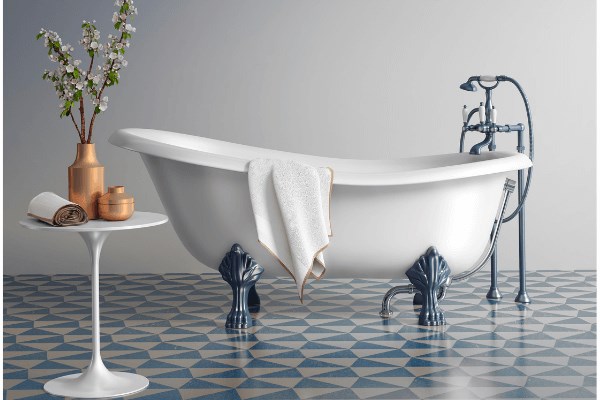 Trendy Versus Timeless
Thinking about a refresh to your home this summer? Whether eyeing current trends or returning to a more timeless aesthetic, today's market offers a plethora of ways to add pizzazz to your abode. We take a look at the "trendy versus timeless" design debate by comparing the two options side-by-side and exploring treasures found in both modern and traditional styles.
Trendy
This year's 2019 interior trends blend bold statements with subdued hues. Explore rich jewel tones -- such as emerald greens or deep ruby reds -- for bold, splashy accents. While these vibrant pigments provide a striking contrasts to neutral wall tones, think beyond paint. Experiment with rugs, throw pillows, artwork or drapes. To be extra trendy, try using dark, rich tones to draw your guest's eye.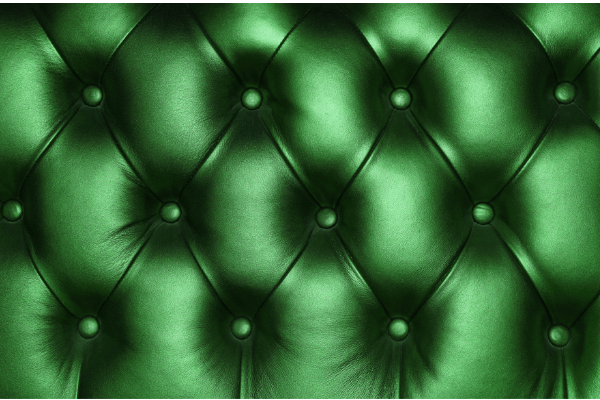 In addition, explore what Elle Décor dubs "feminine tones" – soft blushes and gentle bronzes. They can add texture and depth to a neutral palette without the dramatic statement of jewel tones.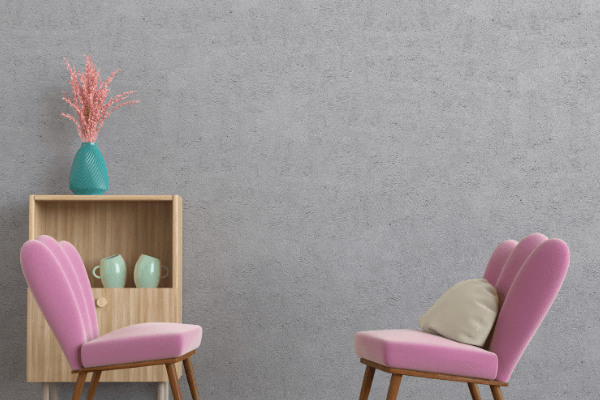 Current trends are also brimming with earthy, natural decoration. Woven grass light fixtures, natural stones and even fresh flowers in a vase can imbue your home with a grounded ambience.
Timeless
Many stunning décor elements transcend the trends of 2019. Incorporate details that will maintain an attractive elegance for years to come, such as a claw foot bathtub, an over-sized floor mirror or cleanly styled fireplace.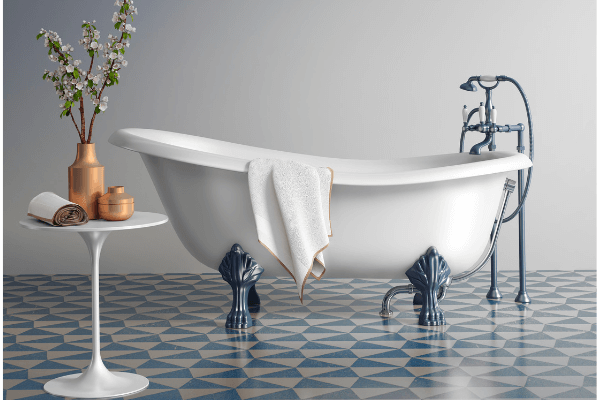 Adopt a mindset of simplicity. Avoid overcrowding with a plethora of trinkets, and give each of your carefully chosen pieces room to breathe. Use a palette of neutral tones to create a versatile, fresh aesthetic. They also offer the greatest bang for the buck, as redecorating can be as easy as switching out accent pillow.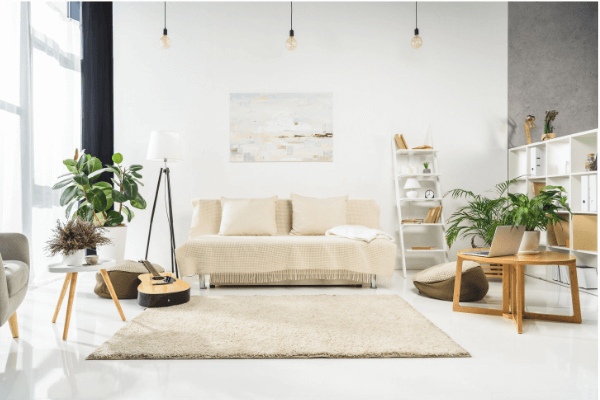 Versus
It seems like a no-brainer to combine both trendy and timeless aesthetics -- the best of both worlds between a flexible, blank slate and new, cutting-edge style. By taking elements from both sides of the trendy versus timeless debate, smart homeowners can enjoy a well-curated aesthetic even as trends change.
Want to get started on your own expertly designed home? Reach out to own of our award-winning homebuilders or tour our model home village.