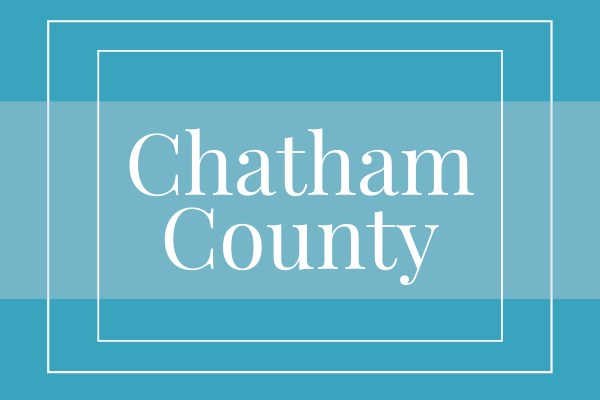 Why Live in Chatham County?
Chatham County is a destination known for its rich history and beautiful nature. Did you know it's also a great place to live, work and raise a family? Here are the shining reasons why you should make Briar Chapel in Chatham County your new home.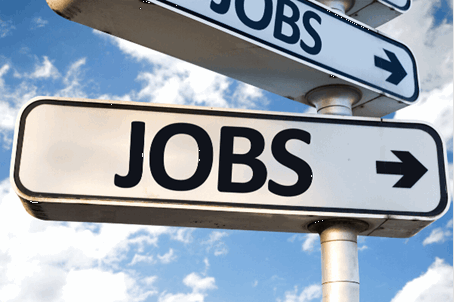 Growing Job Market: Chatham County offers vibrant career opportunities. According to Chatham County data, nearly 500 jobs were created in 2018 by both new and existing businesses.  Additionally, Research Triangle Park – one of the state's largest occupational hubs – is just a 20-minute drive from Briar Chapel.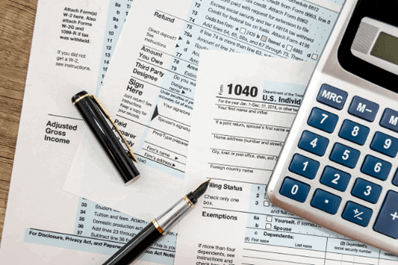 Lower Taxes: Chatham County residents enjoy lower taxes compared to their neighbors in Orange County. However, residents are close enough to take part of the lifestyle and thriving social scene of Chapel Hill, while reaping the benefits of their Chatham County addresses.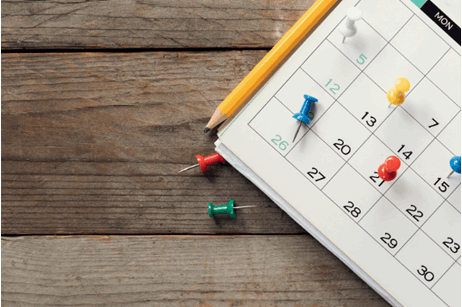 Big Growth Around the Corner: Chatham County's Comprehensive Plan focuses on the short- and long-term changes the county will enact for the next 25 years to revitalize the county. A few of the goals and objectives of the plan are to provide recreational resources, foster a healthy community and generate additional quality, in-county jobs. Want to know more about the plan? Visit the Chatham County website.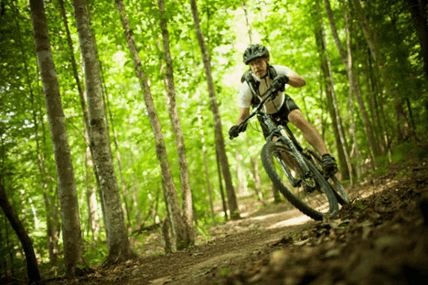 Nature Sights: As one of North Carolina's largest counties, Chatham is a fantastic destination for outdoor activities. Jordan Lake offers a stunning recreation area, an educational state forest and a Christmas tree farm. Briar Chapel also entails 24 miles of on-site trails and 20 parks that showcase the beauty of Chatham County's nature.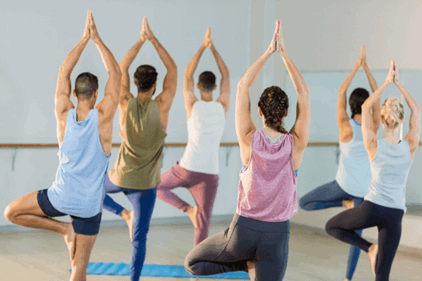 Community Events: The county hosts events to bring the community together, such as bingo, yoga, a Chatham Mills Farmers' Market and seasonal festivals. Chatham County has hosted the Spring Agriculture Fest since 2018.  Pepper Fest, North Carolina's largest local food festival, Farm to Fork and Pittsboro Summer Fest are all conveniently located in nearby Pittsboro.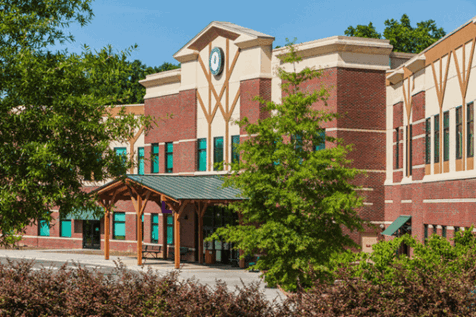 Broad School Options: Briar Chapel includes two on-site schools, including award-winning Woods Charter and Primrose School of Chapel Hill at Briar Chapel. For higher education, Chatham County is home to five locations of Central Carolina Community College, including one located on-site at Briar Chapel. There's something for everyone in the Briar Chapel and Chatham County community when it comes to educational options. 
Planning a move to Chatham County? Check out our tips to ease the process.