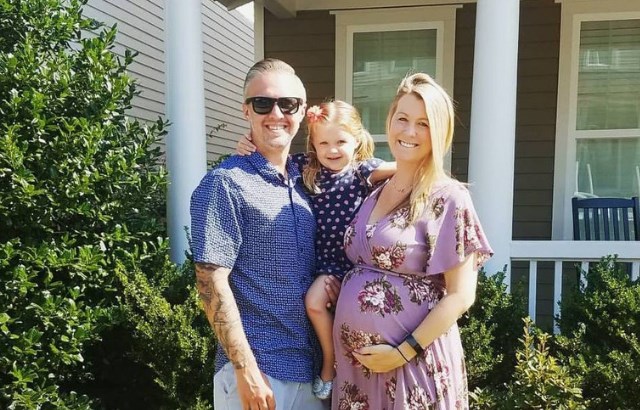 First-Time Home Buyer's Checklist
Millennials are staking their claim in the housing market. At 34 percent, folks ages 36 and younger comprise one of the largest segments of home buyers. Sixty-six percent of these young buyers are also buying for the first time, notes the 2017 Home Buyers and Sellers Generational Trends Report by the National Association of Realtors.
The journey from watching HGTV's House Hunters to getting your own set of keys can be daunting for a first-timer. Here are three steps that will ease the process and make YOU move-in ready.
3 Steps to Move-In Ready
Get your finances and budget in check.
Especially among first-time home buyers, budgets are tight. According to the NAR 2017 report, 46 percent of buyers younger than 36 reported having student loan debt, towing around a median of $25,000. Check your credit score, track your budget using a worksheet and consider what type of mortgage loan works best for you (see: fixed-rate versus adjustable-rate).
Although they're not fun, these steps will help you create a price range that won't break the bank.
Find a stellar real estate agent or broker.
Home buyers at all ages recruit the help of agents – 88 percent to be exact, says the NAR 2017 report. That figure hikes up to 92 percent for home buyers 36 and younger. A realtor's local expertise guides buyers through the entire process and comes in handy when finding a trustworthy mortgage lender. Start scouting by asking your friend who just moved, perusing sites like realtor.com or checking out our on-site agents at Briar Chapel.
Prioritize your wish list items.
What are the must-haves on your list? Whether it's a short ride to work, an open floor plan, a vibrant community or sustainable features, think about what characteristics matter to you most. If you're not the only one in the house, this is the time to discuss priorities and reach compromises so that everyone's on the same page (and happy). Check out these negotiating tips from Dave Ramsey for guidance.
With its homes that encompass a range of price points and are created by award-winning, sustainable builders, Briar Chapel has a perfect first home for everyone. When you're ready to begin the hunt, find yours today and join a community where you'll be proud to plant your roots.