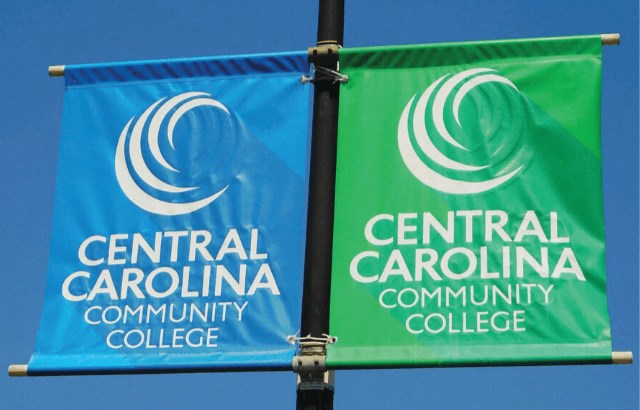 Central Carolina Community College New Enrollment Record!
Briar Chapel is proud of the growth of CCCC and excited to see what the future holds for their newest campus! The Chatham Main Campus is located just over 9 miles from Briar Chapel in downtown Pittsboro and the Central Carolina Community College Health Sciences Building at Briar Chapel is set to open its doors to students next year. The Chatham News + Record had a little bit to say about the growth and opportunities at CCCC:
"Central Carolina Community College announced last week that it had set a new enrollment record, and Chatham County was well represented.
The college said 1,146 residents of Chatham County had enrolled in fall 2019 classes, a 16 percent increase from the 988 that were enrolled last fall. There was also a 19 percent rise in students taking classes at CCCC's Chatham sites — from 512 to 610.
[Mark Hall, the college's Chatham provost] added that the Chatham campus' Building Construction Technologies program had continued to grow "by leaps and bounds" and that the college had to open up new classes. He also said that the new CCCC Health Sciences Building near Briar Chapel in northeast Chatham County should be available for occupancy [soon].
Lisa Chapman, the college's new president, said in a statement that CCCC was "thankful to be the community college for Chatham, Harnett and Lee counties." "
A BIG congratulations to CCCC! Check out the full article here