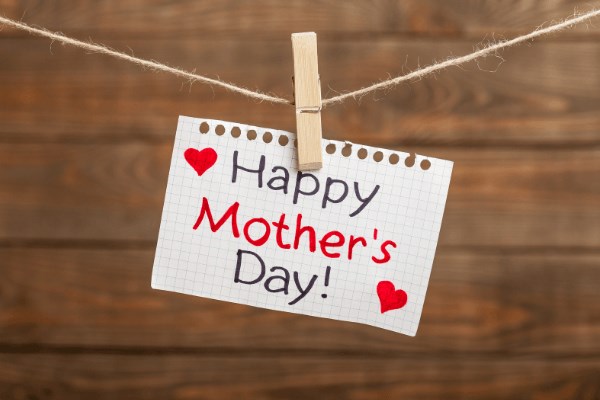 Six Ways to Amp Up Mother's Day
It's almost the time of year where we get to celebrate some of life's biggest heroes. They take care of us no matter how old we are, they love us through all our ups and downs, and they are there to support us. That's right, we are celebrating some of the strongest women we know: mothers.
It can be hard to find the perfect gift for someone who deserves the world--which is why we here at Briar Chapel have chosen six Mother's Day surprises to spark some inspiration.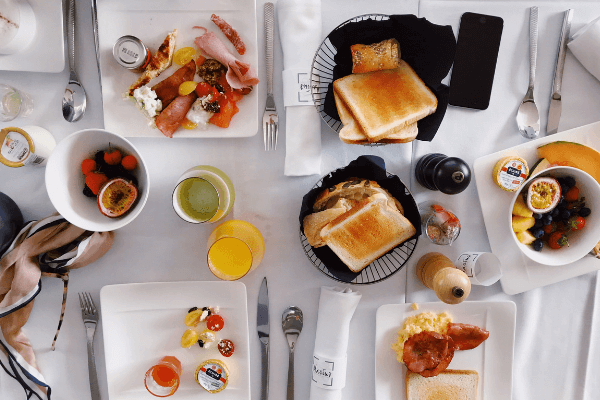 Breakfast in Bed
What could be better than waking up to the smell of your favorite breakfast foods right? Start mom's morning off right by treating her to a delicious breakfast in bed (and maybe let her sleep in while you're at it!) Grab a fresh croissant or a to-go order of the Fresh Eggs Benedict from The Breakaway Café in Veranda, or recruit extra hands in the house to prepare a homemade breakfast of all her favorites. Add a special touch with flowers or a card to go with your delicious meal.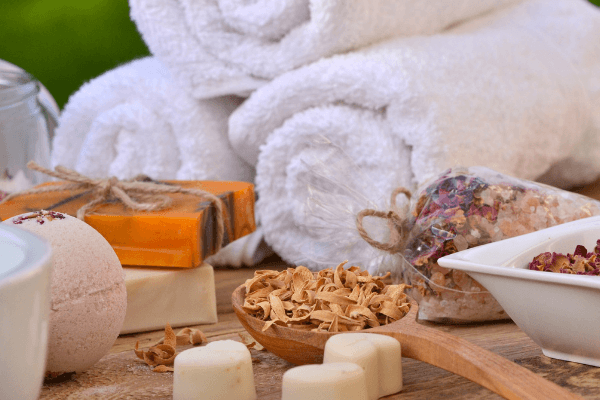 Relaxation Station
Sometimes it might feel like the hard work of all the moms out there goes unnoticed, so this is the perfect time to treat her to an afternoon of the exact opposite of hard work: complete relaxation. This could include an afternoon at the Briar Club lounging out by the resort-style pool, a trip to any of the top-notch spas or massage facilities in the Triangle, or you could put together a handmade DIY kit for mom of all the spa day essentials. Everyone needs a little time to recuperate and relax.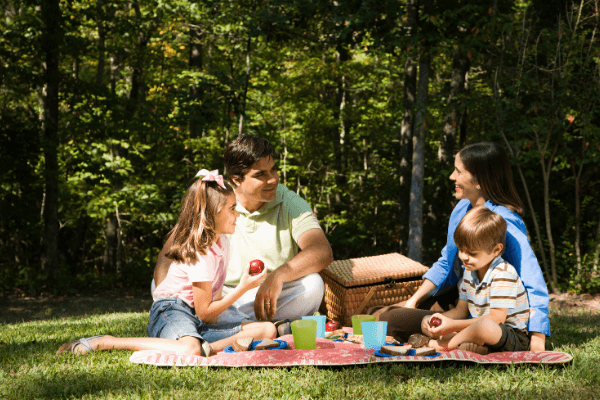 A Picnic-Perfect Afternoon
It's officially lunchtime, and you have another surprise up your sleeve for mom … a picnic! With 20 community parks to choose from in Briar Chapel, you'll be able to find the perfect spot to cozy up with the family. Snag a cute picnic basket to stash all of Mom's favorite foods, like a spread of sandwiches, fruits, sides and desserts to enjoy with an outdoor view. Don't forget, Capp's Pizzeria and Town Hall Burger and Beer are only a few minutes away to top off the perfect picnic menu for an extra tasty surprise.  
Try Something New
Break up the normal daily routine and treat Mom to a new experience. Is there a Zumba or fitness class she has always wanted to try at the Briar Chapel Club? Maybe there is a pasta-making class downtown she has been eyeing. With everything from Wine & Design to jewelry-making in the area, there is no shortage of interesting class ideas to gift Mom this Mother's Day.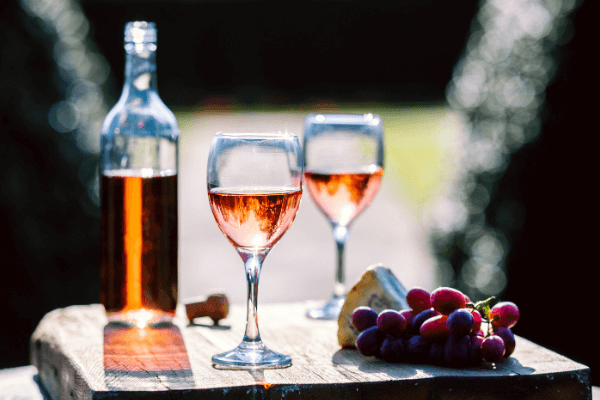 Wine and Dine
To wrap up an eventful Mother's Day, you can never go wrong with a special dinner. Nobody knows Mom better than you, but Briar Chapel leaves you with an array of choices for the perfect dinner. Prepare a family friendly barbecue at one of the Briar Chapel parks. Jordan Lake is also a short drive away if you want to pair food with watching the sunset over the water. If indoor is more her style, the Veranda is brimming with restaurants to treat mom to a glass of wine and a tasty entrée.
Ladies' Choice
There will be no question whether Mom likes her gift or not if she gets to pick it out herself. Instead of planning out an afternoon, you can always see what she wants to do! Maybe she wants some quality time with the whole family, some extra hands on a project she's been working on or a day spent together doing something fun (family bike ride through the Briar Chapel trails anyone?) You'll never know unless you ask!
Happy Mother's Day! Share what you're doing for Mothers Day with us on Facebook!