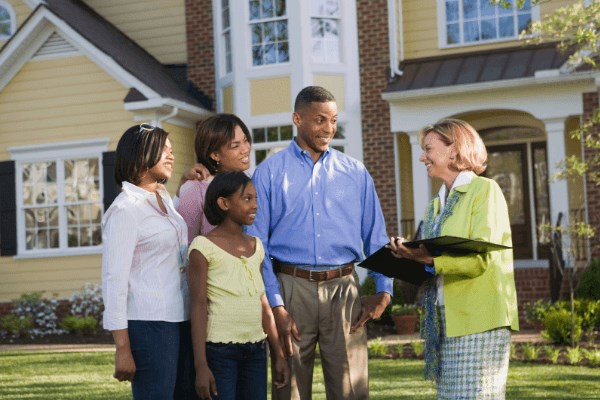 7 Steps to Find Your Builder
Ever met someone … and things just "clicked"? The conversation flows; the visions align; the time together is easy and enjoyable. Relational synergy is a hallmark of a great builder, and finding that perfect fit for you is integral to a seamless building experience. While all six of our award-winning builders are great choices, here are a few ways to navigate the decision process.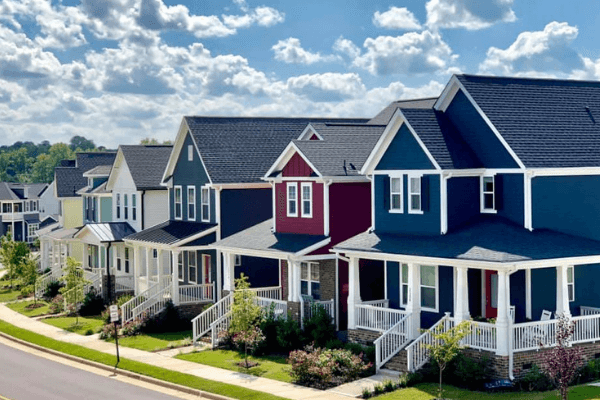 Research Your Own Needs
Before embarking on the hunt for a builder, make a list of "must-haves" in your next home. Are you looking for a big back yard for the kids? A guest suite for the in-laws? Townhomes or age-qualified offerings? These key elements provide a launch pad in your search for a compatible builder. Determine your budget range as well as your timeline – careful planning that will help you clearly communicate about your dream house.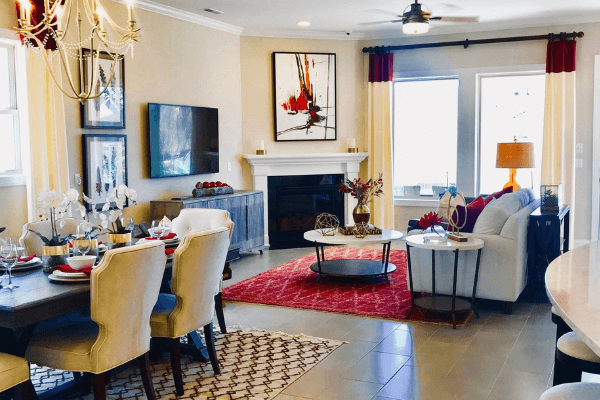 Research Builders' Styles
Revisit your "must have" list and compare. What kind of houses does each builder offer? What are their price ranges? Are they known for traditional designs, modern aesthetics, custom marble work, luscious backyards? Take a gander at existing floor plans and peruse their building philosophies on their websites to get a feel for their character.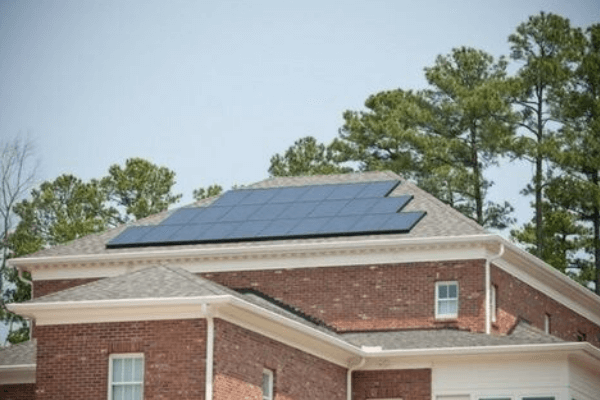 Research Green Savings
Many of us may simply accept "green building" as the norm without fully investigating which features are included and which features actually make a difference. For example, a Nest thermostat provides ease and flexibility for sure, but don't miss the importance of a holistic approach to sustainable building.
At Briar Chapel, all of our homes are built according to the rigorous, third-party-certified NGBS green building standard and all are solar ready, if desired. Because we create a cohesive green home system, our houses are 28 percent more energy efficient than the average North Carolina home. And what does that mean? To date, we have saved our residents a whoppin' $5.5 million in energy bills!
Research your builder's green practices and the practical results you will see in your home. See what sustainable building tangibly means for Briar Chapel with these four numbers that make us happy to be green.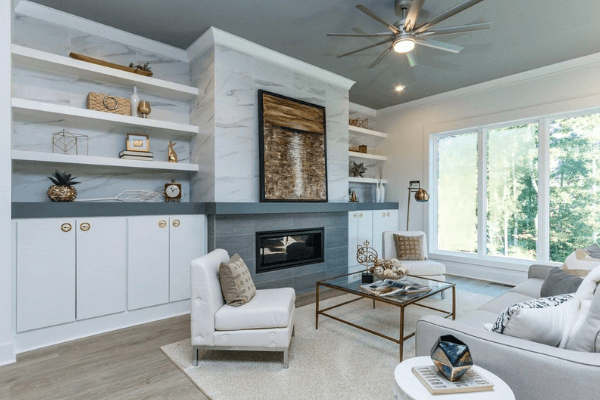 Tour the Model Homes
A critical (and fun!) part of the process! One of the best ways to get a feel for a builder is to look at their product in person. Explore the layout, aesthetics and outdoor environment. Check to see the quality (and hence durability) of the products they use. At Briar Chapel, we offer an entire village of model homes from each of our builders, along with full-time on-site agents ready to provide tours, answer questions and simply chat about your vision.
Interview the Builder
Nothing replaces a face-to-face meeting with your builder – an opportunity to ask questions about the design process, expectations and timeline. What type of warranties do they provide? What comes standard with the floor plan and which features are upgrades? How do they navigate change orders? This meeting can also provide a feel for their approach and personality. At the end of the day, you want both the perfect dream home AND a seamless, enjoyable building process.
Communication is Key
One final tip is important in every step of the home building process. Communicate. Whatever builder you decide upon is there to help you. Ask questions throughout the process. Ask for advice. If you need help designing your home, our builders have designers eager to help. The best way to get the help you need is to ask!
Want more tips? Check out our other blog on five things to consider when selecting a builder.