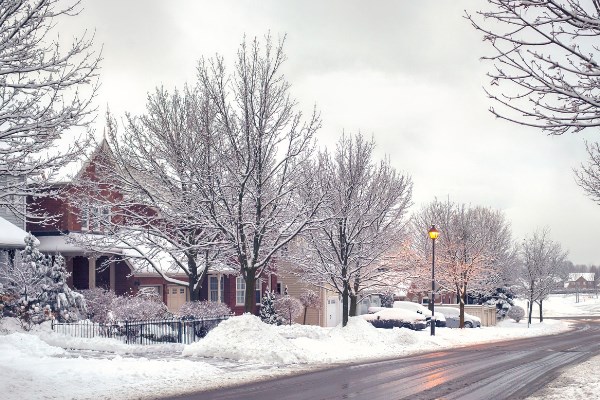 Top Winter Events in Chapel Hill
It's no secret that Briar Chapel has an abundant list of things to do year-round. The winter weather is finally kicking into full gear, and the search for outdoor adventure alternatives has begun. The good news? Chapel Hill offers a diverse range of activities and events to do for the whole family. Here are a few of our favorite things to do in Chapel Hill this winter!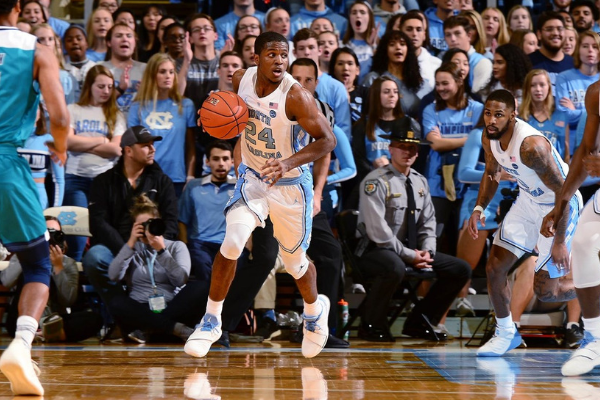 Attend a Carolina Men's Basketball Game
Image from Goheels.com
The legacy of UNC men's basketball has lived on since the days Michael Jordan took to the court in 1983. If you are a basketball fan, Chapel Hill is the place to be. This year's ACC season is officially in full swing, and there is no place like the Dean E. Smith Center on a game day. Come see one of the best collegiate basketball teams play at any of its upcoming games by purchasing tickets here. If you are an avid lover of all sports, UNC is also home to a number of impressive teams. This winter you can attend games and meets for UNC women's basketball, men's baseball, gymnastics, wrestling and more.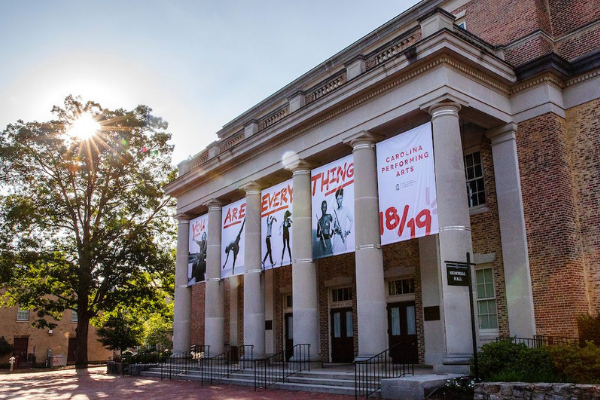 Attend a Theatrical Performance
Photo from unc.edu
Chapel Hill offers a diverse range of theatre and arts performances each year. You will be enamored by the magic of live theater as these actors take to the stage for their winter season. PlayMakers Repertory Theater will put on their first performance of the year, "Jump" by Charly Evon Simpson, starting January 23 through February 10. This hilarious and heartbreaking play will take you on a journey that bridges the gap between sorrow and hope. You can purchase tickets here for the upcoming performance or see the full list of this season's performances.
Plays are not the only arts performance that Chapel Hill hosts. Just a few minutes down the street is the Carolina Performing Arts Center. On January 22, professional singers from the Los Angeles Master Chorale will share a dramatic performance of "Lagrime di San Pietro," which will turn the seven stages of St. Peter's grief into a contemporary allegory on regret and responsibility. You can purchase tickets here for the upcoming performance and check out other upcoming shows.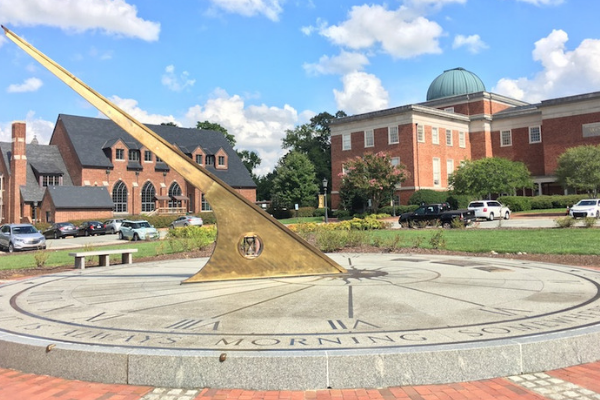 Visit the Morehead Planetarium
Photo from TriangleOnTheCheap.com
If basketball and Broadway aren't enough, the Morehead planetarium offers family fun for all ages. On January 25 and 26, the Morehead Planetarium and Science Center will host the North Carolina LEGO Users Group for their annual LEGO-palooza. Incredible LEGO exhibits will be displayed throughout the planetarium for a weekend of fun, with scenes of outer space, trains, amusement parks, city landmarks and more.
Another "out of this world" opportunity at the Morehead Planetarium is its upcoming visits from two astronauts this winter, starting with Astronaut Charlie Duke. Duke walked on the Moon during the Apollo 16 mission in 1972 and is well-known for his pivotal role as the spacecraft communicator during the hair-raising landing of Apollo 11. Check out the calendar for all of the upcoming events at the Morehead Planetarium here.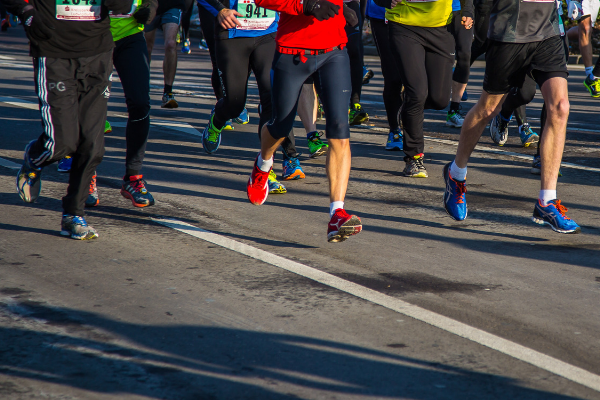 Participate in a 5k or Fun Run
Calling all runners! There is never a shortage of 5ks and races in the Chapel Hill area. The Shamrock 'N' Run Annual 5k will be held on February 16 benefitting the Durham Center for Child and Family Health and Prevent Child Abuse America. All participants get a t-shirt and a bag of goodies whether they choose to run or walk in the race. You can sign up for the Shamrock 'N' Run here, and you can check out other upcoming races in Chapel Hill and nearby cities as well.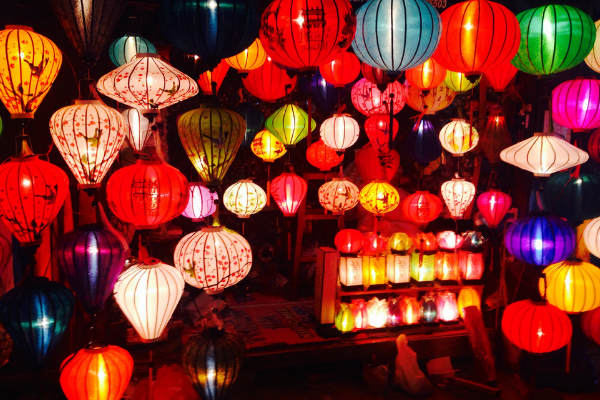 Attend the Light Up Festival
Chapel Hill is home to students from all around the world, which means there is also a rich diversity of cultural events in the area. One of these is the Annual Light Up Festival, which celebrates the Chinese New Year on February 24. Festival participants can decorate and light homemade lanterns with LED lights followed by evening parade of illuminated lanterns to ring in the Chinese New Year. Details for the event can be found here. You can celebrate the Year of the Pig and admire the vibrant lanterns that will take to the sky.
Looking for more ideas? There are tons of exciting events to look forward to this winter. You can check out the Chapel Hill Visitor's Center for more ideas and events coming up in the area.