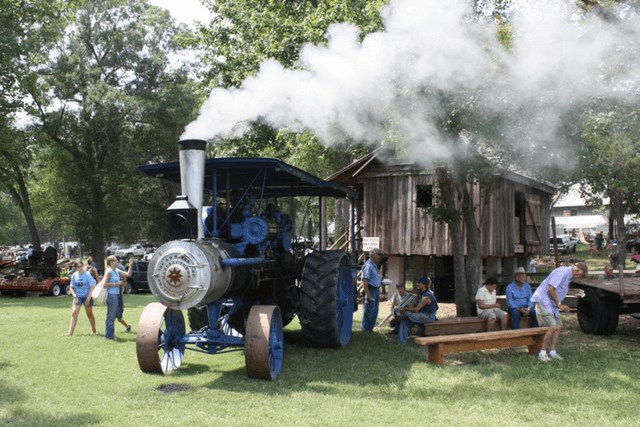 42nd Annual Old Fashioned Farmers Day
When most North Carolinians think about Labor Day, they envision one final beach trip to soak up the last rays of summer. But for the Silk Hope Ruritan Club in Chatham County, Labor Day is synonymous with something a little closer to home: Old Fashioned Farmers Day.
In 1975, Ruritan Club endeavored to secure new forms of revenue while pursuing one its core visions. They sought to unveil and share the history of rural America so that people all ages and backgrounds could experience the nuances of agriculture at the turn of the 20th century. It was a long shot, because after all, would people really pay to see old machinery?
People did, and they have every year since.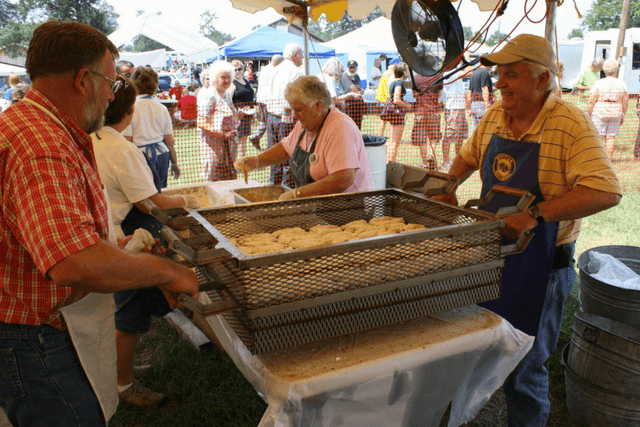 Since its inception, Old Fashioned Farmers Day has expanded to feature a multitude of exhibits, attracting thousands from around North Carolina. In fact, the event has become a cherished tradition for many families across the region that look forward to sharing it almost as a rite of passage with their children.
This month, the Silk Hope Ruritan Club is gearing up for the 42nd annual Old Fashioned Farmers Day, slated to take place at the Farm Heritage Theme Park on Labor Day weekend, September 2-3. Gates will open at 9 a.m. both days for a weekend packed with family friendly activities, including:
Tractors and automobiles
Restored antique farm equipment
Old time farm crafts demonstrated
Children's activities
Working farm animals on display
Junior dairy show
Great food (like Beaver Creek BBQ)
Ice Cream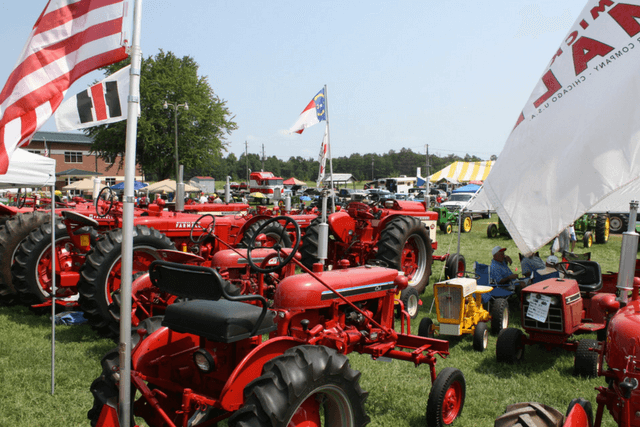 Close to home this Labor Day weekend? Make plans to attend Old Fashioned Farmers Day. What better way to say goodbye to summer than a family event that reminds us of our American heritage and a simpler way of life!