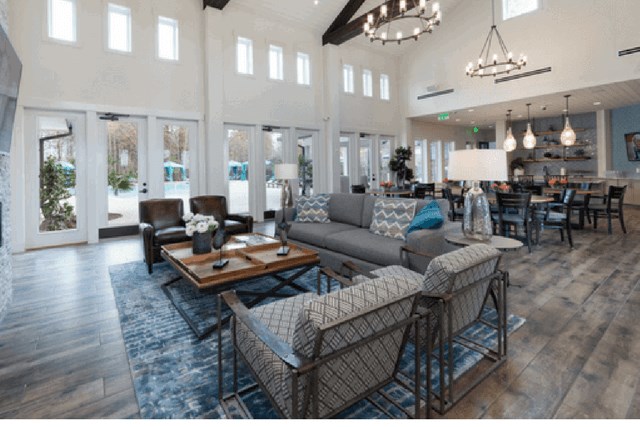 Our Builders' "Wow Factors"
Here at Briar Chapel, we think variety is the spice of life. That's why we recruit the best and brightest builders, each with their own distinct flair, to create our vibrant community. Our builders lay the foundation (literally) for our residents' lives in Briar Chapel. Today, we tip our hats to them as they share what separates them from the pack.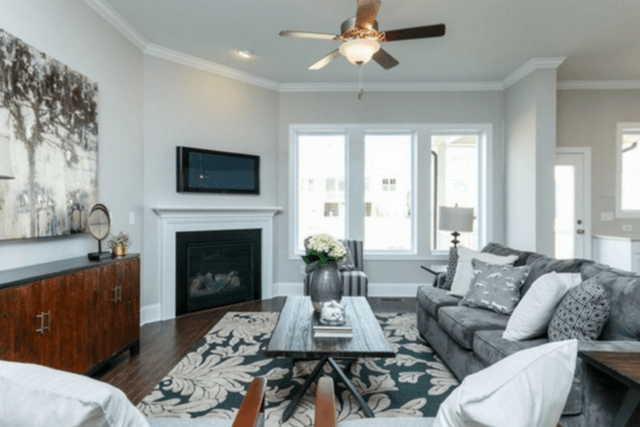 David Weekley Homes
David Weekley Homes is a Newland veteran of 30 years. In addition to its partnership with Briar Chapel since 2010, the builder made its mark in the Cinco Ranch and FishHawk Ranch communities.
The "Wow Factor": Customization is a priority to customers. That's why our product lines suit the needs of a variety of markets, with homes designed for first-time homebuyers all the way to distinctive, executive homes. From design and decor selections, to construction and warranty work, the entire process is customer-driven. – David Weekley team, Briar Chapel website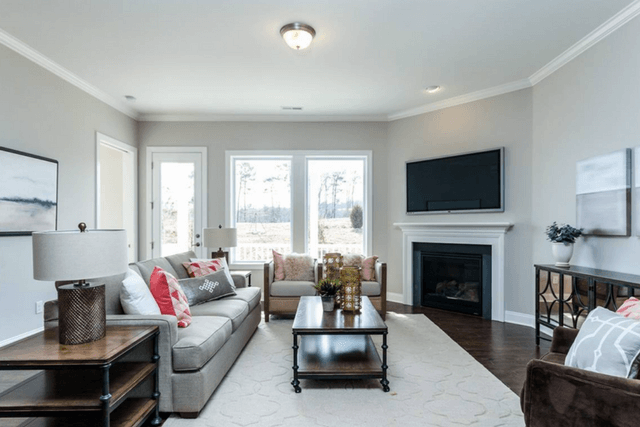 Encore by David Weekley Homes
In addition to traditional, single-family David Weekley homes, Briar Chapel offers Encore by David Weekley, a 55+ lifestyle community designed for active adults that's complete with a designated clubhouse and resort-style swimming pool.
The "Wow Factor": "In the open, multi-use entertaining space, a floor-to-ceiling, stacked-stone fireplace wall creates a dramatic memory point and draws the eye up to the vaulted shiplap ceiling. [The Club at Encore] incorporates many of the same design principles as our homes, including an open-concept floor plan with purposeful sight lines, traffic patterns and large windows – all of which create an inviting space that lives and feels larger." – Ryan Wells, division president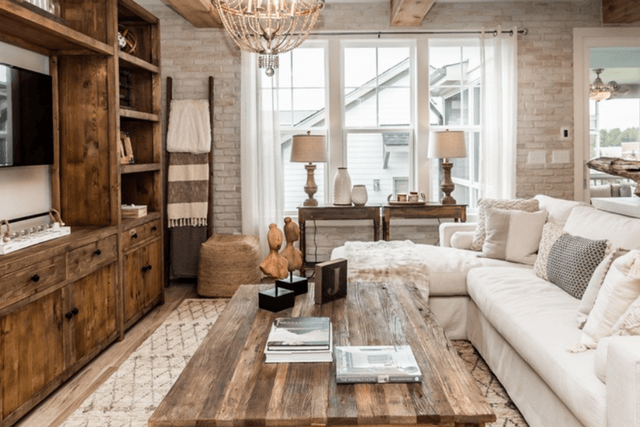 Garman Homes
Garman Homes unveiled its Mixed Tape collection and joined the Briar Chapel team in 2012. The Garman team adopts a fun, witty approach to building homes that are a personalized, delightful reflection of each homebuyer.
The "Wow Factor": "I think what most separates us is our thoughtfulness. Within each brand we take the time to think about the details - down to furniture placement, traffic patterns in each room and conveniences for everyday living. Our nimbleness keeps us in tune with buyers and allows us to offer what the market needs (like our Pinterest-worthy barn doors, farmhouse sinks and painted cabinets)." – Allison King, division president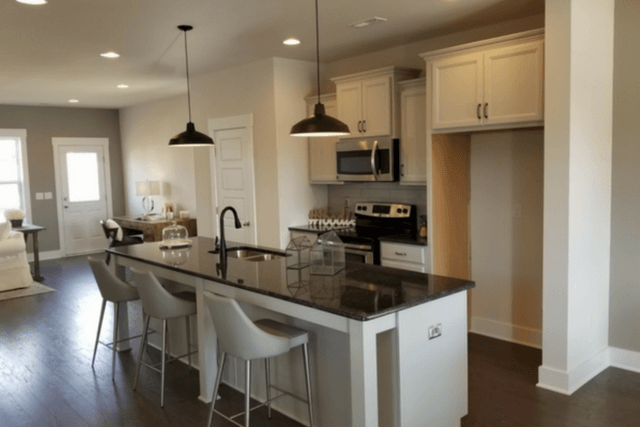 Fresh Paint by Garman Homes
Fresh Paint, a bold brand by Garman Homes, disrupts the status quo by offering today's design-savvy buyers a refreshing, effortless homebuilding experience. – Fresh Paint team, Briar Chapel website
The "Wow Factor": "We love to be able to include more than people think they can get in the price points we sell. … [B]y curating interior and exterior packages and not allowing changes, we are able to include higher standard features at a value price point in the communities we build." – Allison King, division president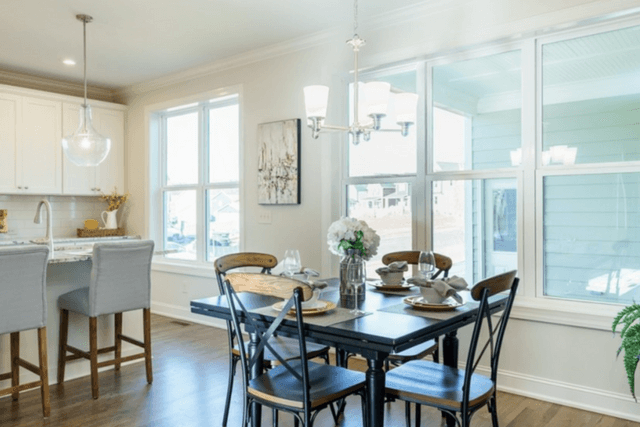 Homes By Dickerson
As a builder who has created bronze medal LEED-certified homes since 2007, Homes By Dickerson found a great partnership with the green community of Briar Chapel. (Psst: One of its homes in another community was showcased as the 2016 HGTV Smart Home.)
The "Wow Factor": "Our timeless style is defined by understated elements. We're intentionally not too flashy so that each owner can bring life into their home. We also offer flexibility during all stages of the home building and buying process. Our in-house registered architect and estimation team provides attentive and 24-hour turnaround service for price requests and adjustments."– Brant Chesson, president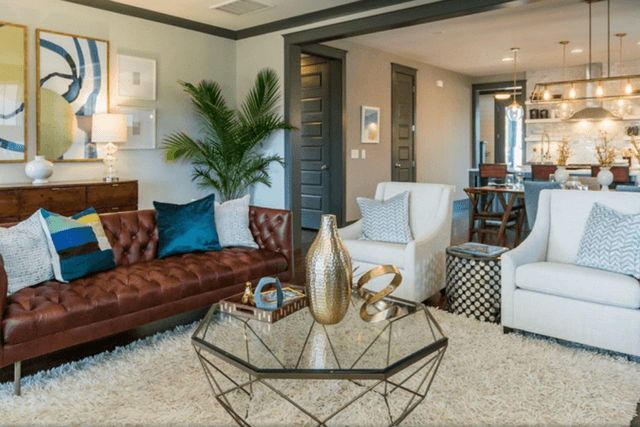 Saussy Burbank
Saussy chose to build in the Briar Chapel community based on the opportunity to create relevant, smart and functional homes – their sweet spot! Both the Briar Chapel and Saussy Burbank teams find the perfect fit together, since both foster a deep sense of creativity, originality and progressiveness.
The "Wow Factor": "We celebrate the extra mile of authenticity when it comes to design and materials. Site-finished hardwood floors are a business standard for us. Every grain and knot in a plank of wood shares our unique building story. We absolutely love when our homeowners share this passion the moment the front door is opened and all eyes are immediately drawn not up, but down." – Grant Do, marketing coordinator
See the builder you want to create your dream home? Explore what these builders can do for you in Briar Chapel on our homefinder page.