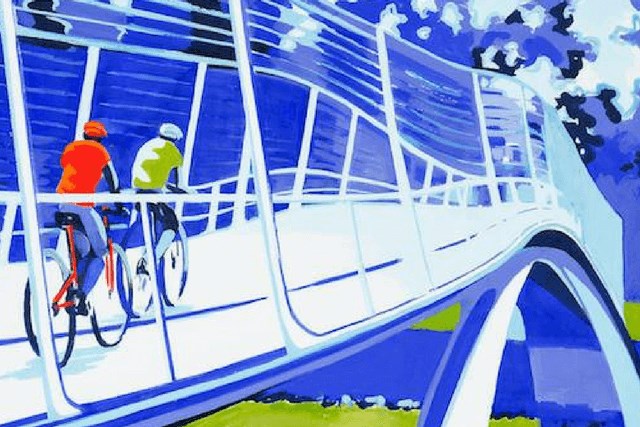 Transforming Lone Riders into Trail Tribes
In early October, the East Coast Greenway hosted its first Southeast Greenways & Trails Summit in Durham. The three-day event gathered more than 300 transportation leaders, policymakers, wellness professionals and parks and recreation leaders to discuss trail and greenway development in the Southeast.
As a leader in trail development, Newland Communities and its partner organizations, Surface 678, Avid Trails and Triangle Off-Road Cyclists, led a panel discussion at the summit. Titled "Transforming Lone Riders into Trail Tribes," the session showcased the professionals' prioritization of trails in land planning, as well as their collaborative approach in implementing a successful trail-centered community.
Trails as the Cornerstone of Communities
It's no secret that Newland believes that vibrant trails are the backbone of a community! Briar Chapel boasts 24 miles of hiking and biking trails, while Wendell Falls – its sister community in Wendell -- has constructed more than three miles to date with plans to reach 12 miles of trails.
Jody Leidolf, director of pre-development for the Eastern Region of Newland Communities, led the panel and discussed trail incorporation in Briar Chapel and Wendell Falls. Trails interconnect locations, lifestyles and activities, and facilitate relationships. Briar Chapel, for example, is brimming with formal and informal clubs and groups – all in existence to enjoy its trail system! In addition, trails hold the potential to increase economic development, visibility and the appeal of a region by attracting consumers, and hence, robust business partners. Jody highlighted Newland's strategies to position walkability and trail planning as part of initial development programming, helping to create a sense of place in its communities.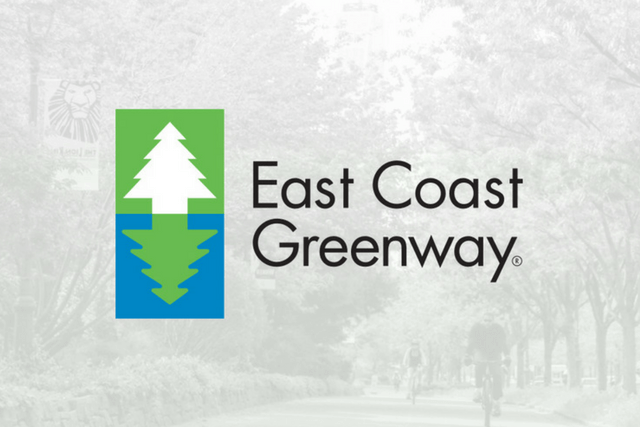 Collaboration is Key
With the dynamic role that trails play, collaboration is essential in master-developed land planning. That's why Newland invites a wide variety of key players to the table to achieve an all-hands-on-deck approach to trail development. Eric Davis, vice president of Surface 678, joined Jody on the panel to discuss vision planning. Eric explained the relationship between trails and the open space network, as seen through the connection to the Marks Creek Greenway, Mingo Trail and Neuse River Trail at Wendell Falls.
Justin Lax, president of Avid Trails, proffered ways to ensure an age- and skill-appropriate design, craft a reasonable timeline and identify and activate funding sources. David Houskeeper, president of Triangle Off-Road Cyclists, advised how to maintain and operate trails and engage the Triangle residents through community-wide events.
As demonstrated through the panel, Newland builds relationships with industry leaders and professionals across disciplines to share vital insights about the collaborative process. This collaboration ensures that trail systems are central in the early planning process.
Trails in Briar Chapel
It's clear that careful thought and detailed effort creates the trail-centered community at Briar Chapel. Briar Chapel's 24-mile trail system connects you to just about everywhere you need to be – parks, the clubhouse, neighbor's homes and even our on-site schools. We invite you to explore the beauty of the outdoors this fall here at Briar Chapel.