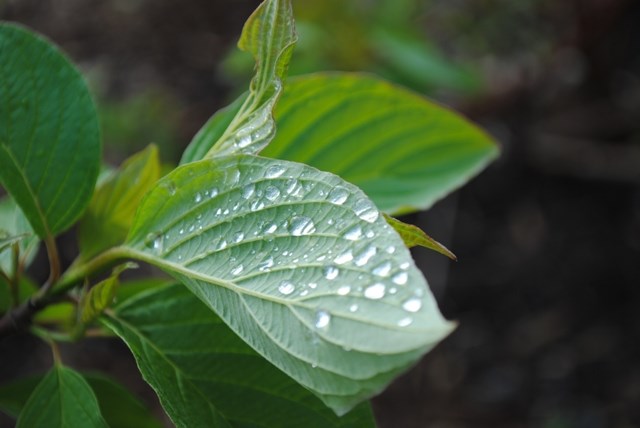 The Green Thumb Club Welcomes Spring!
by Brittany Plumb
Activities Director, Briar Chapel
& Alan Rosenfeld, The Green Thumb Committee (resident)
The BRIAR PATCH is up and running and we are excited to share with the community all we have done this past year. We planted our first winter garden in January and are happy to say it survived. With help from many Briar chapel residents, we were able to make a cold frame for our winter garden and now have parsley, onion and garlic chives ready to be picked by garden members.
We planted our Late Winter/Early Spring garden in March. If you drop by you will see emerging beet plants, radishes, bokchoy, sugar peas, and a variety of lettuce including romaine, spinach, red leaf, and a butter lettuce! We hope everything else will be ready by the middle of April. We are trying to grow Carrots but are not having much success there - but we are learning with every plant.
As the weather warms, we are already planning for the summer garden. We expect to grow tomatoes of different varieties, cukes, squash, zucchini, peppers, and herbs (basil, rosemary and others).
In addition to all of the veggies we have been growing, we have a beautiful flower garden with a variety of blooming plants that flower throughout year.
We have blueberry bushes (not yet mature), fruit trees (apple, pear and fig) that will be beautiful and productive in a couple of years
The Green Thumb Club has two events coming up in April...On April 9th we had a fundraiser as part of the larger Briar Chapel Yard Sale. Anything not sold was donated to Habitat for Humanity and the Chatham County PTA Thrift Store.
We look forward to participating in the Earth Day Event on April 16th with an activity for children (ages 3-9) in the garden beginning at 2:15. A horticulturist will teach the children about planting a garden, address environmental issues for kids and read a story. Kids should arrive with parents at to decorate pots (with Brittany) followed by the activity with our specialist and lasting whom will be available after the activity to answer questions.
The Green Thumb Club will be selling vegetable plants, mini- kitchen composters, and MEMBERSHIPS for the club. The annual membership fee (for Briar Chapel homeowners) is $15 and is good from April 16th to April 1,2012.
We encourage all residents, friends and family to come out and have an enjoyable afternoon in the BRIAR PATCH. And please share with us your recent planting success or tips from your home garden!