Dovecote - A Unique Boutique
Wednesday, October 31, 2012
Jami Pearson
Marketing & Event Coordinator




 




 




 




 



Dovecote, a stylish boutique located right across the street from Briar Chapel, is not the kind of place one would expect to find tucked away between a casual restaurant and event venue. In fact, although I didn't quite know what to expect before my visit, this definitely wasn't it. Simply put, I was shell-shocked. Gorgeous. Simply gorgeous. What, you might ask? Everything.
I like to think that I'm discerning when it comes to my style and taste. I've put a lot of hard work into honing my shopping skills (let me tell you, it isn't easy, but someone has to do it!) , so I can whole heartedly say that whomever picks out the merchandise for Dovecote has impeccable taste. Split up into several sections, this store offers a little bit of everything. Always immediately drawn to accessories, the sparkly baubles I found filling several glass cases had me drooling. But that was before I saw the Matta scarves. Now THESE are what I like to refer to as an investment piece. Stunning, perfectly proportioned (lets get real here – no one likes a stumpy, too-short scarf) and made of a sumptuous silk/cotton blend, they had me wishing it was cold year round. Trust me, you'd understand if you saw one. Actually, take a peek below. I'm fairly certain this accessory could make sweats and a tee look chic. Jennifer Aniston, Kim Kardashian and a slew of other celebrities agree, as they've all been spotted wearing them.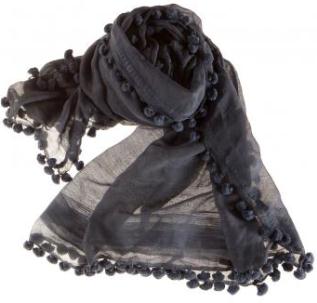 The home décor was equally as lovely. To-die-for feather pillows, delectably scented soy candles and classic paper goods? Don't mind if I do!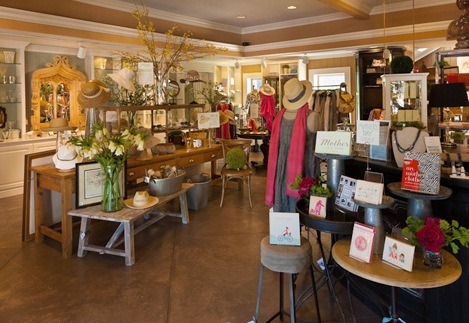 Dovecote is also in the midst of a Fall trunk show series that includes a fantastic line-up. On November 3, they're hosting Loren Hope Designs, one of my favorite jewelry designers. If you aren't able to attend, don't worry, there are three more trunk shows on the schedule!
For those of you that have visited before, what did you think?
Recent Posts
---
Tags
---
Archive
2018

2017

2016

2015

2014

2013

2012

2011

2010