MorningStar Homes Offers Interior Design to Each Client
Heather Campbell
Customer Relations Coordinator
Barbara Lile, Interior Designer for MorningStar Homes, has been with the builder for 7 years and enjoys working with MorningStar partners John and Steve because they care about their customers and want to build a quality home for each and every client.  She also feels that they see the value of having an interior designer on staff.   "MorningStar Homes, Inc. offers free interior design services with each contract.  The builders understand how important this is to their clients."
"As interior designer for MorningStar, it is my job to assist customers with their interior and exterior selections as well as help keep our customers within budget and on schedule" Barbara said.  "MorningStar Homes, Inc. offers quality, energy-efficient homes that can be customized to meet a family's particular needs and desires.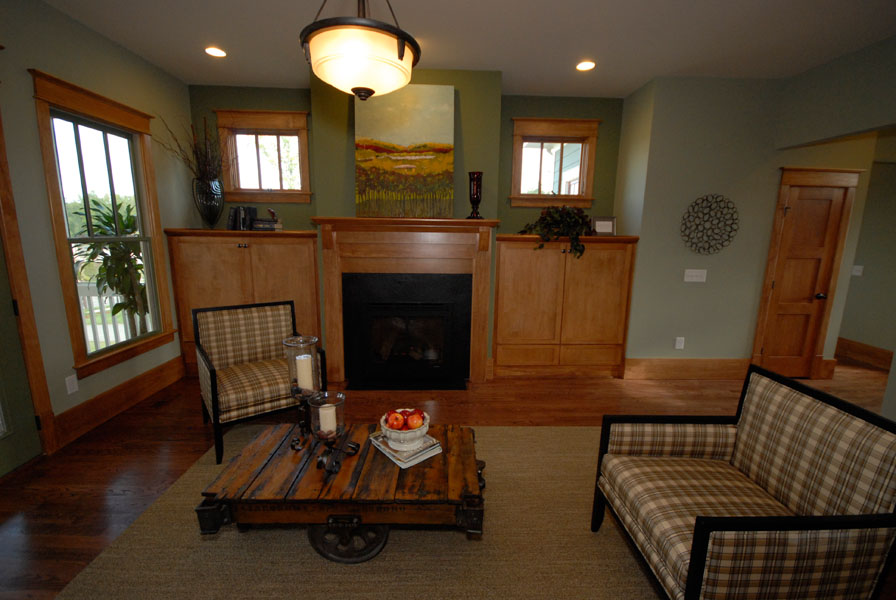 Noting that MorningStar Homes Inc. maintains excellent communication with all their clients by using a residential building software program called Co-Construct, Barbara pointed out that home buyers have direct access to computer records.  "They can see all selections, change orders, budgets, construction photos and correspondence via email.  We're a small custom home business which means you have direct contact with the builders.   We take pride in knowing that we do the best job we can and we leave our clients not only with a beautiful house but a beautiful home."
With pools, trails, parks and more only steps from your door, MorningStar Homes at Briar Chapel may just bring the home of your dreams to life.  Visit with a MorningStar Homes representative to learn more about all this amazing builder has to offer.



Recent Posts
---
Tags
---
Archive
2017

2016

2015

2014

2013

2012

2011

2010